January 18, 2021
---
Web Development and Search Engine Optimization: A Side-by-Side Process.
Here's a common practice we see with many businesses wanting to have an online presence: The client instructs a web developer or a web development company with a vast portfolio and excellence, to build a website from scratch. The developer grabs the requirement and completes the project within the deadline and turns it over to the owner. The client then contacts a SEO specialist and finds out that there are some things that should be changed in the way that the site is built to make it more appealing to and easily readable for search engines and its bots.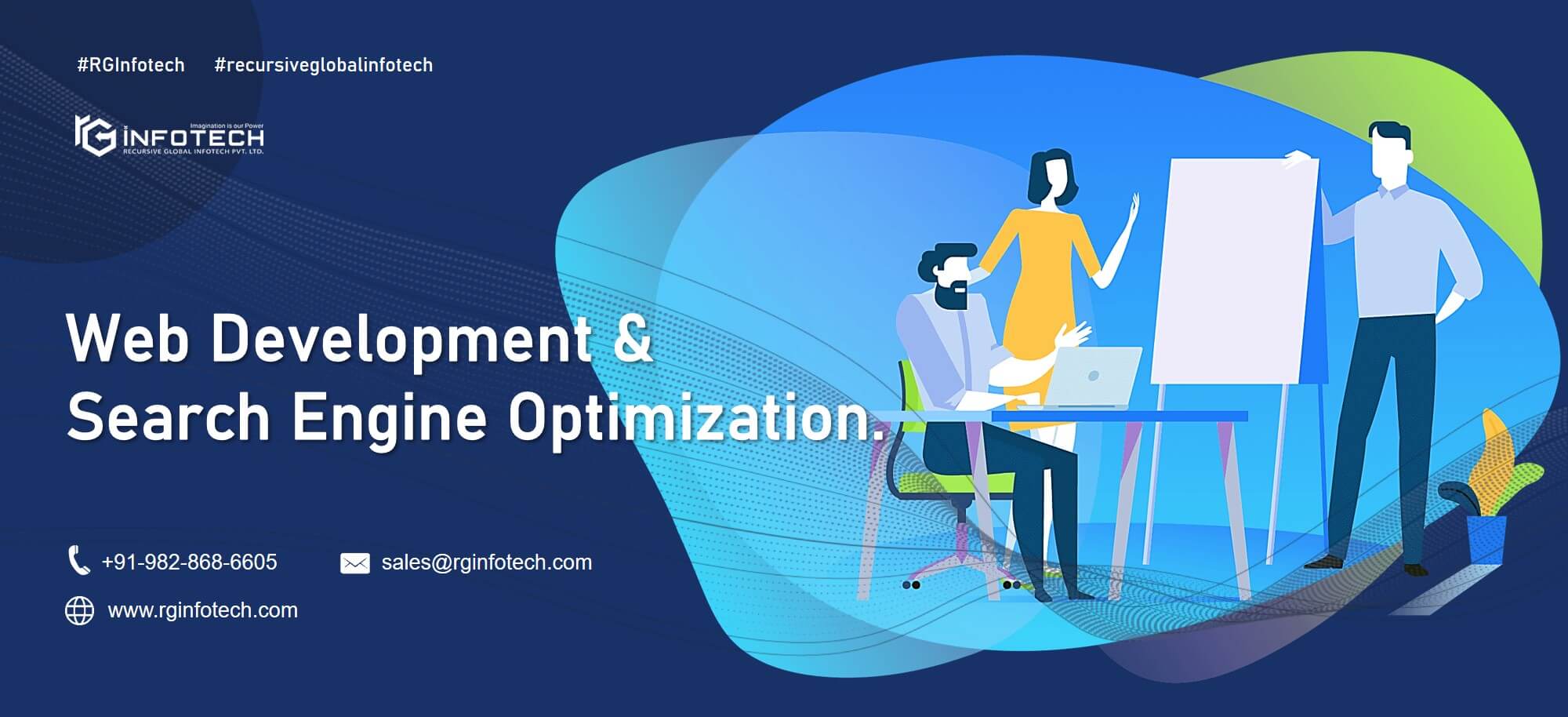 Once the digital marketing specialist audit and analyze the website of the client, they shared the audit report with the client. After that, the client needs to contact the web developer to handover the requirements again and make changes to the site as per the suggestions.
A plenty of things can go incorrect with that scenario. First off, if the client hired a freelance web developer, the former cannot be assured that the latter would be free by the time the client decides that there should be changes on the site with regards to search engine optimization process. Another reason, what if the website or the project is built using JavaScript? Then the SEO specialist tells the client that the way the site is built would not be able to rank well. It could mean that developer have to start from almost scratch again.
My point is that before you instruct or hire someone to build a website, make sure that they are privy to on-page optimization. This is basically a part of SEO analysis about how the website is developed and how it would be crawled by search engines. If they are not familiar with it, you can either look for another web developer or have an SEO specialist work side by side with the developer.
Now, if you are already in the process of having a website built and you do not have the budget to hire a full-time SEO specialist, here are some tips to serve as a guideline to help you make your site more search engine friendly.
Have only one URI (Uniform Resource Identifier) for your homepage. Yes, URI because a URL is a URI but a URI is not a URL but I digress. What it means that if I browsed, either:
"www.yoursite.com/index.html" or
"www.yoursite.com/index" or
"www.yoursite.com/home" or
"www.yoursite.com/default" or
"www.yoursite.com/home.php" or
"http://yoursite.com" or
"http://www.yoursite.com",
it should redirect or point to only a single page. You can set it with the www or without it, with https:// or without, with /index.php, /index.html, /index or without, but need to stick with only one. The web developer who are going to build the site should know how to make this happen.
#02. Keep Smaller Page Size.
When it comes to page size, keep it below 150 kilobytes. If you said that some websites have page sizes way more than that, it is because this sort of limit only applies to sites without significant authority. Yes, like the site that is yet to join the World Wide Web.
Content is king. While it can be appealing for a website to have all sorts of bells and whistles, if it has no readable content for search engine bots (written words/text), it would not rank well. So, try to stay away from Flash intros.
#04. Don't drive people away.
Don't drive people away. Yes, people (generally) love music and music is meant to be shared. But please, we don't want our speakers coming to life without any warning. It can be very frustrating if you auto-play some sort of background music on your homepage. In this era, when multi-browsing is the standard, it could be very annoying looking every single opened tab or different browsers, to see where that music is coming from.
Aside from these four, there are other things to consider in making your website more appealing for search engines. Do not be overwhelmed though since if you made the right decision in hiring a web developer or a web development company, they would know at least the basics of incorporating SEO tactics in web development. Then you can just pitch in the new things you learn along the way like the four pointers above.