January 29, 2021
---
How much does it cost to develop a Fantasy Sports App like Dream11?
The Cricket season is almost on its way and we already heard the cheering sound "INDIA!! INDIA!!" in the Australia-India series. And ready to cheer them again in the coming India-England Test series. And just after that we will cheer up our favorite cricket players in IPL 2021. Don't you do?
Obviously, we all do that. Because we all have same craze and treat cricket as a religion rather a game. We shout at players, we dance to celebrate success and most importantly, it encourages brotherhood. Although the revolution changes the thrill, where a few years back, we used to sit and just watch the game, now we can play along with it and can earn a great amount through it.
We all knew the leading fantasy cricket league app – Dream11, who has more than 10 million active users and continually growing the numbers. More than an App, Dream11 is now considered as a brand, who advertise with leading players and also sponsors major leagues including IPL.
How much does it cost to develop Fantasy Sports App like Dream11?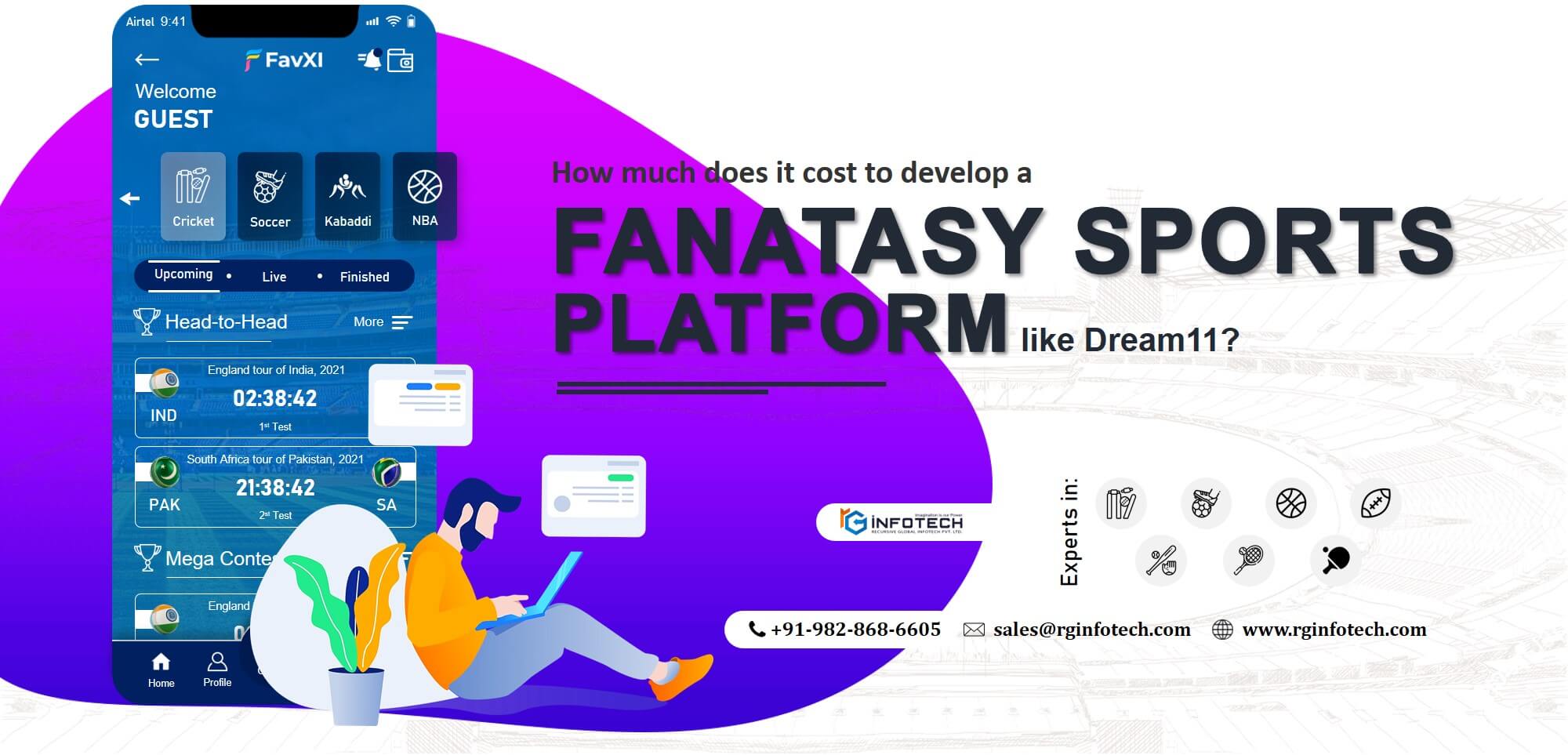 Fantasy Cricket Apps are on boom and there are plenty of fantasy apps running online. Majorly they are trying to overcome Dream11, but it still occupies the 90% of the market all alone. Although, having a fully functional Fantasy Cricket Solution isn't a loss making business, business organizations can easily earn a loyal user base, who can devote their excellence on their Fantasy Cricket Platform.
If we talk about the cost to develop a Fantasy Sports App for Android, iOS and Web platforms, then it will cost somewhere around $15000 to $20000, which isn't a great deal for seasonal business owners.
Being a renowned Fantasy App Developer, we make it more economic and preferable for both individuals and organizations. We also commit fast deployment, as we have ready to use Fantasy Sports Software for Cricket, Football and NBA. And with a bit of moderation, we can use it for any other sports too. Get in touch with the expert and customize your own Fantasy App that suits your business model and help you grow in the IPL season.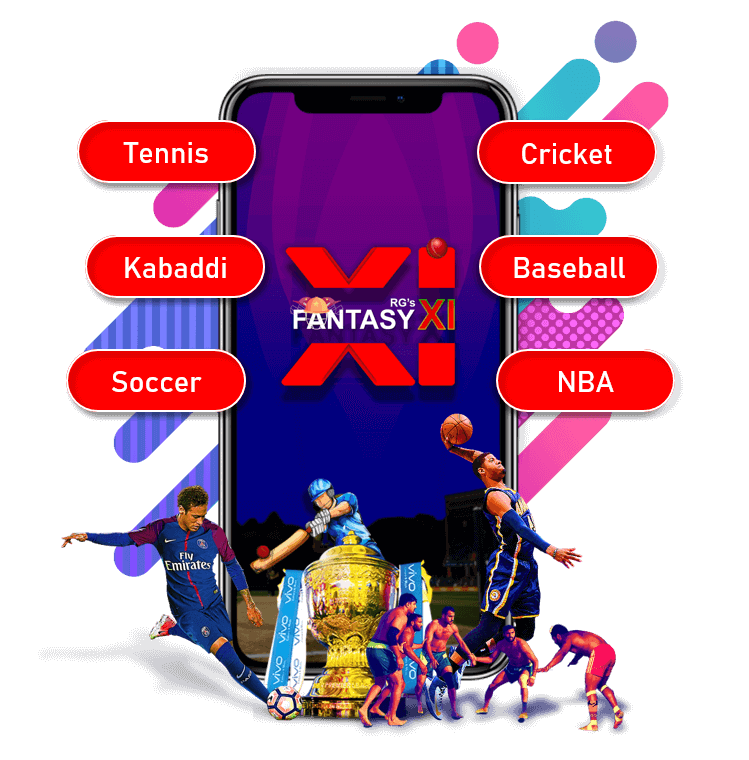 For a demo, please make a call on
+91-637-606-1123!
Here's our plan & pricing, which surely helps you to make a quick decision.
01. Full Code Delivery Model
We have a complete code delivery model for the traditional purchasers who wants complete right on the source code, such as sports organizations or industry giants. To make it more identical, we segregate it in four packages- 01. Startup, 02. Executive, 03. Professional, and 04. Enterprise.
(Plans start in just ₹4Lac + GST)
Each package has something different in their description, you can check it here:
02. Monthly Subscription Model
We have introduced the subscription model in Fantasy Sports App Solution to make it friendlier for individuals, who wants to enter in the business but with limited budget. Similar to the traditional full code delivery, we also segregate our subscription models into similar four packages- 01. Startup, 02. Executive, 03. Professional, and 04. Enterprise.
(Plans start in just ₹20, 000 + GST per month subscription and ₹70, 000 + GST setup charges)
Each package has something different in their description, you can check it here: