May 23, 2018
---
Visit of Foreign Business Delegate at RG Infotech (India Office)
An appreciation that comes from someone who helped us to build an amazing presence among global market, always encourage us to make more efforts and delight them with better featured solutions. Their visits, their appreciation and their belief, always nourished a feel of proud and provoke us to do better and make them satisfied with the same zeal and commitment.
What we had built on previous years, delight us with their satisfaction and always help us to improve in future. Similar thing happened on Monday, when our precious foreign business delegate – Mr. Sundip from Hong-Kong visits our Indian headquarter.
The way he interacted with all teammates regarding future scopes & upcoming challenges, was an amazing experience for all of us. Especially, the market challenges, he expressed in front of us make us more enthusiastic and provoked us to put more efforts in the success of company.
From a quick meeting to delicious lunch, everything was adorable. We honoured him for his visit with a return gift and covered those memories in few snaps. Thanks "SUNDIP" for your gesture, your suggestions will surely help us to do better work.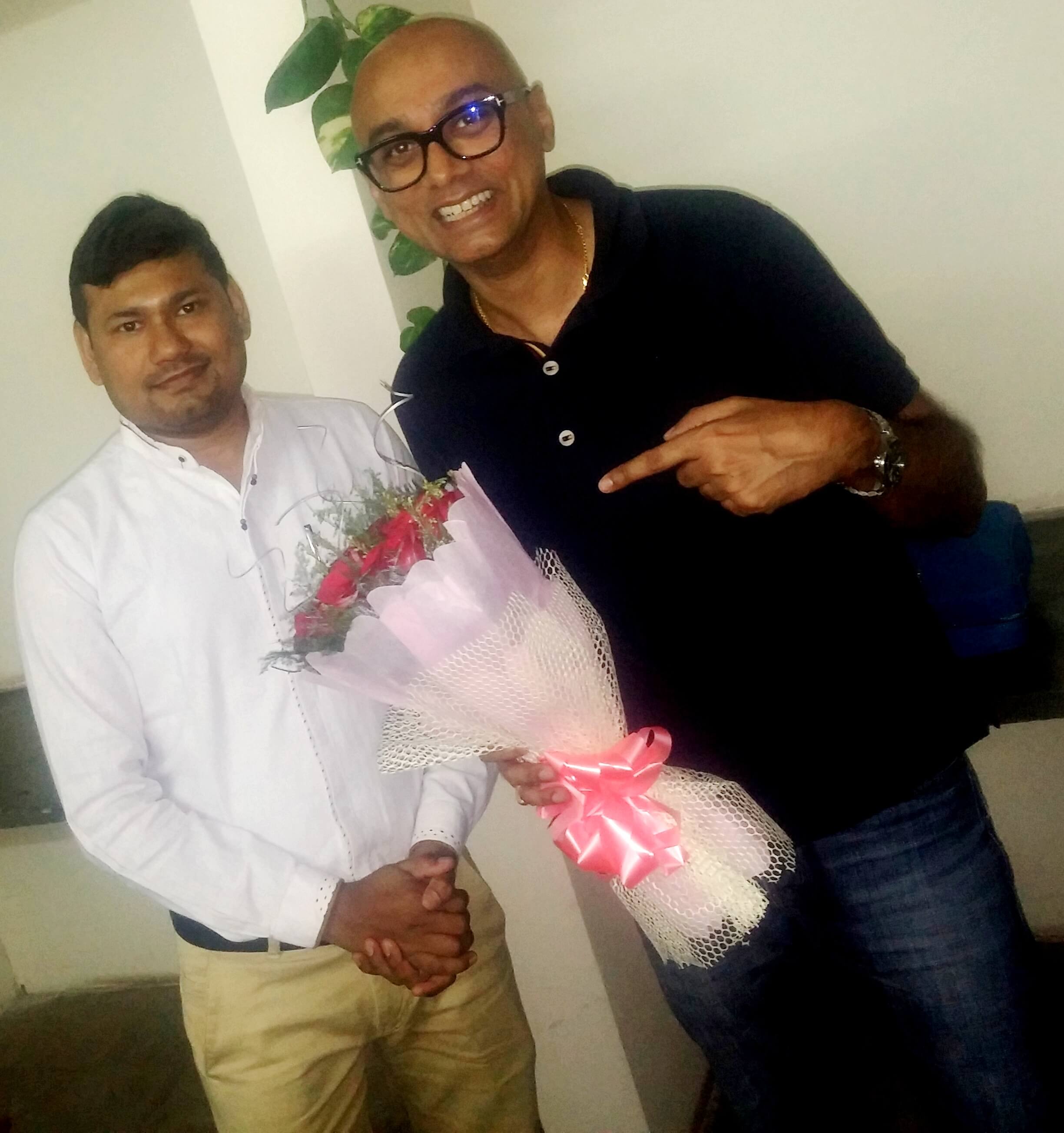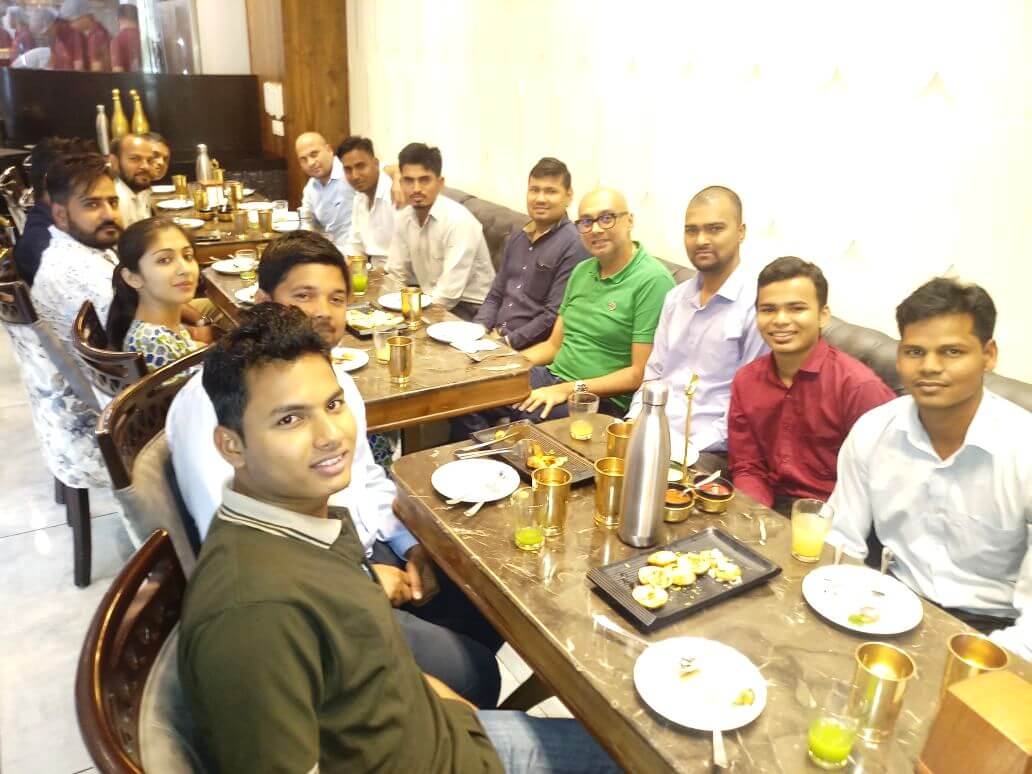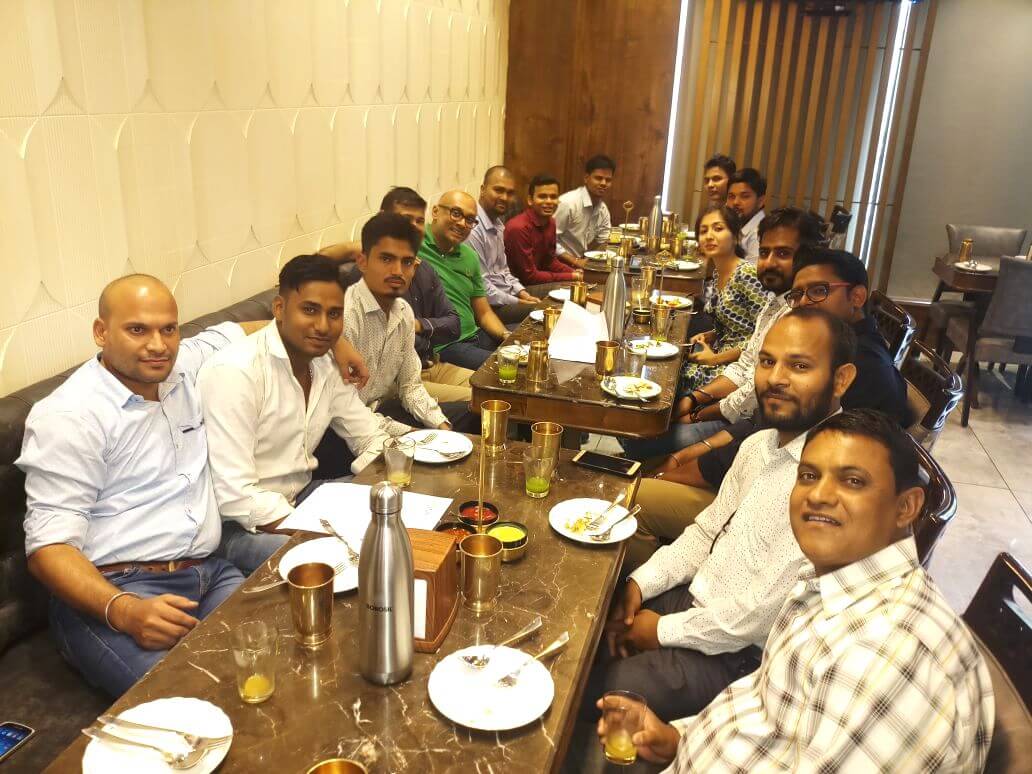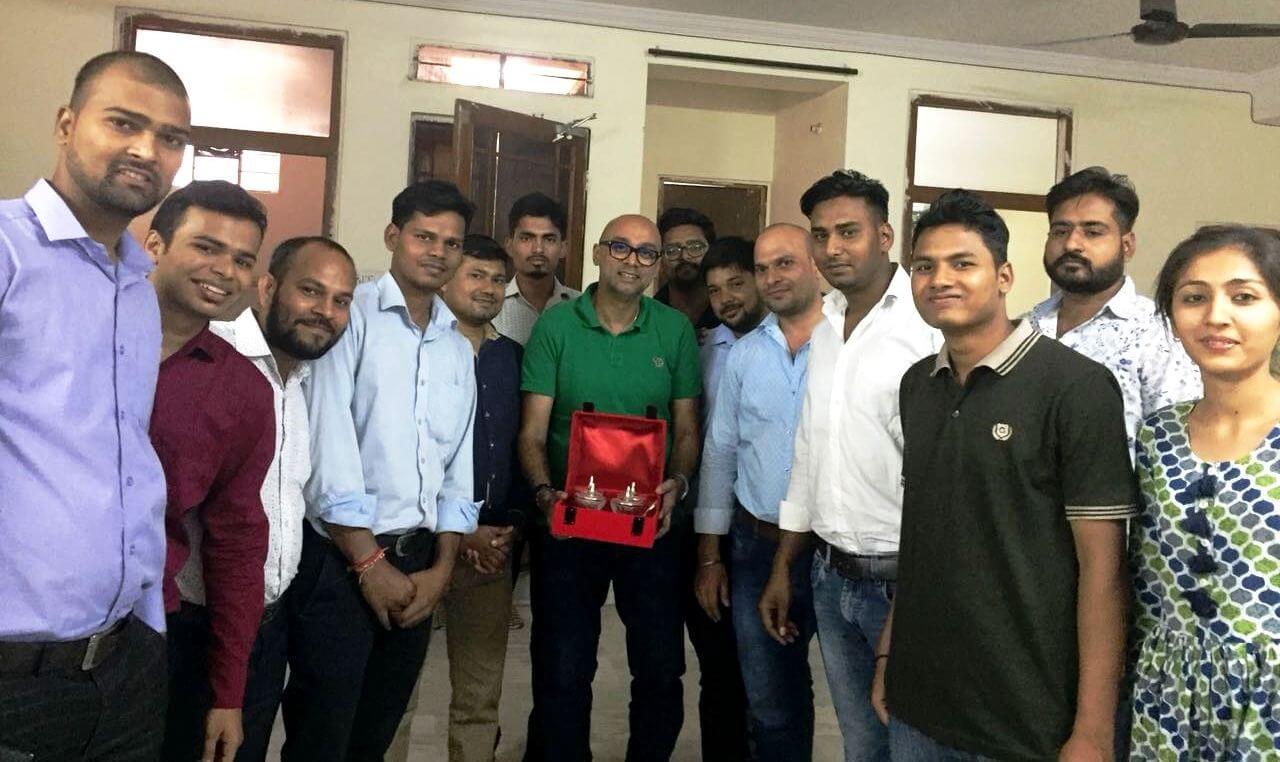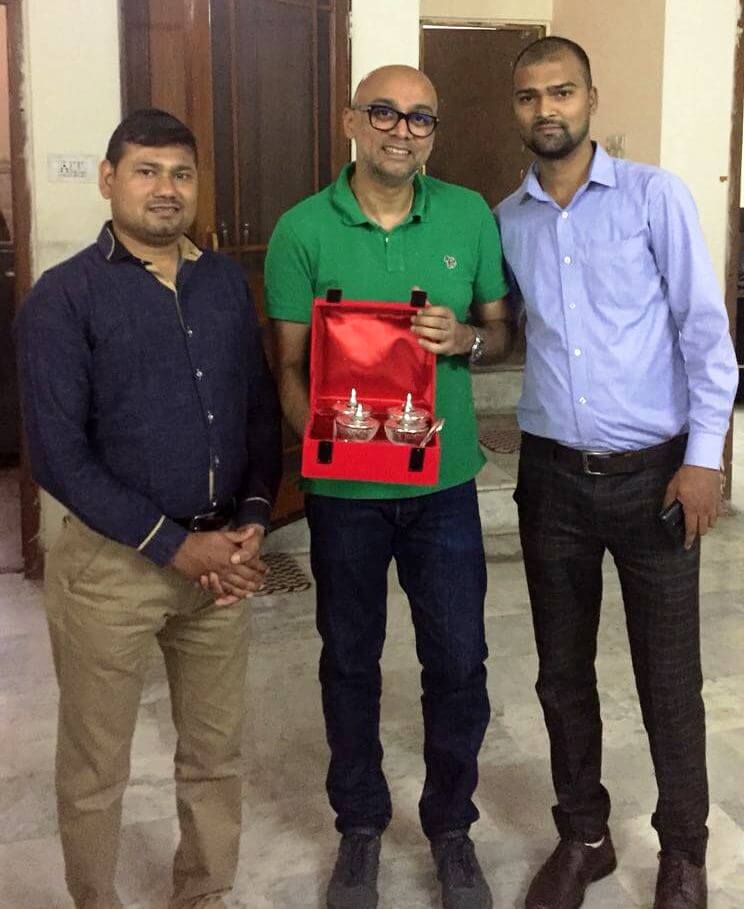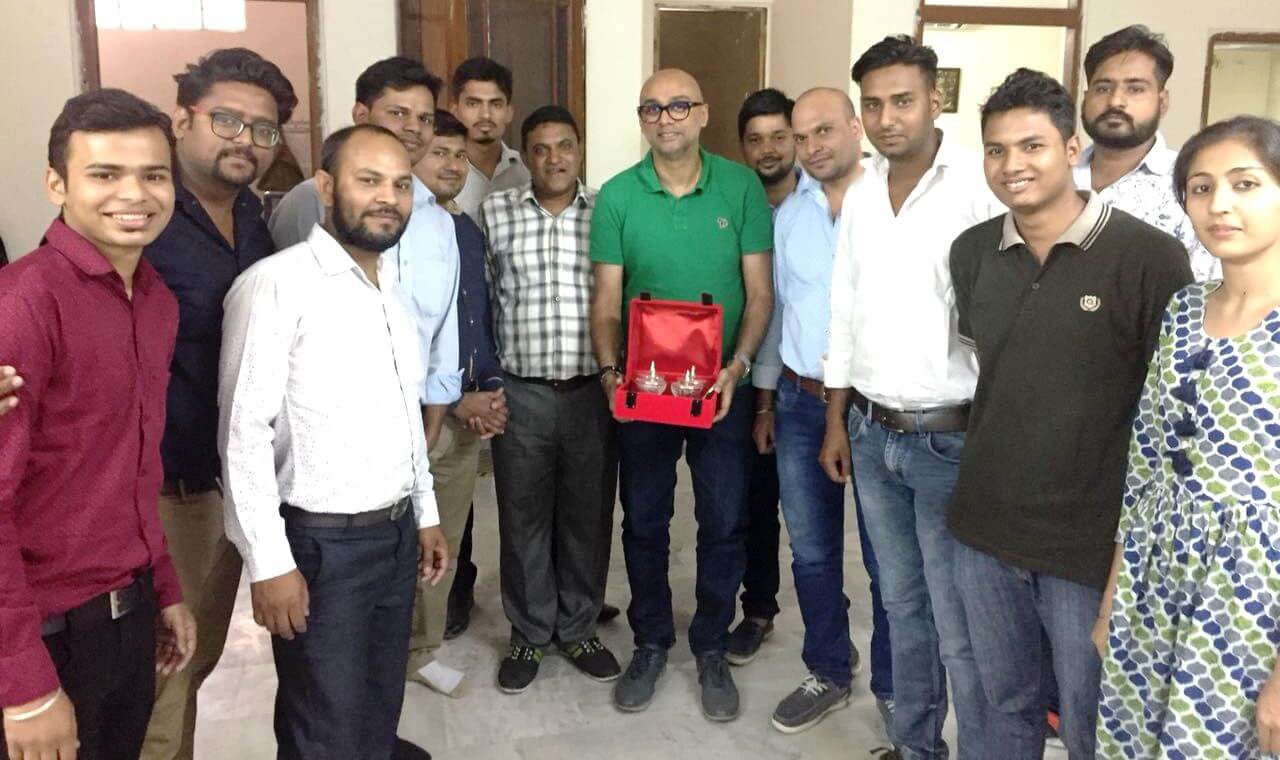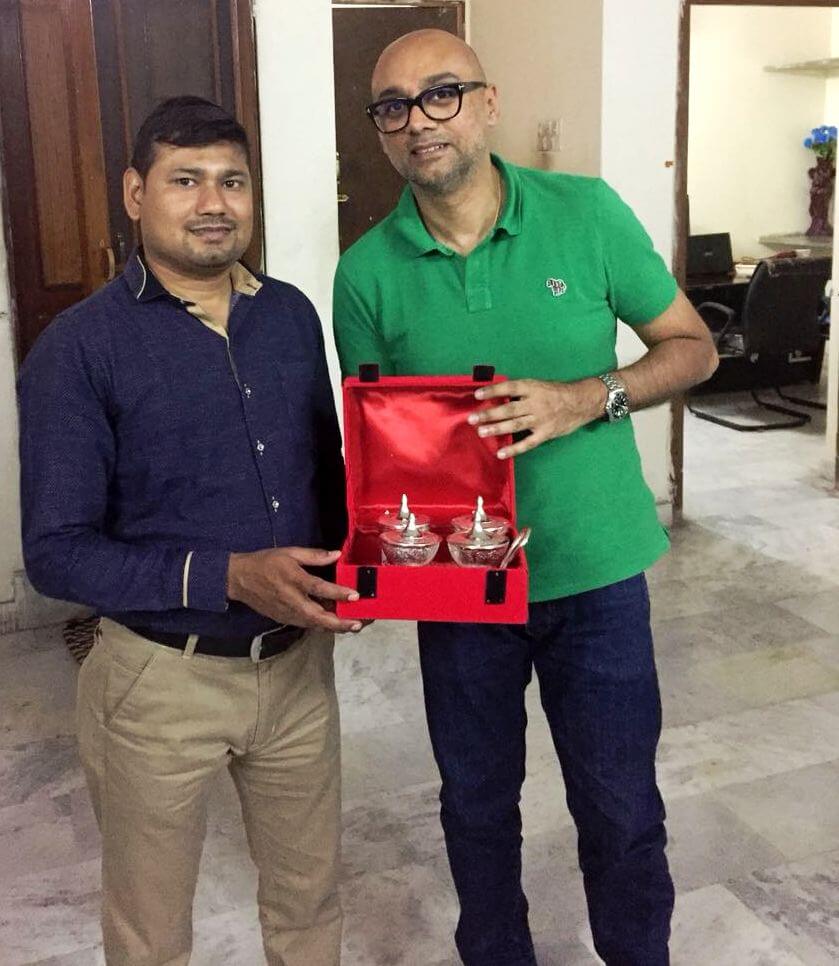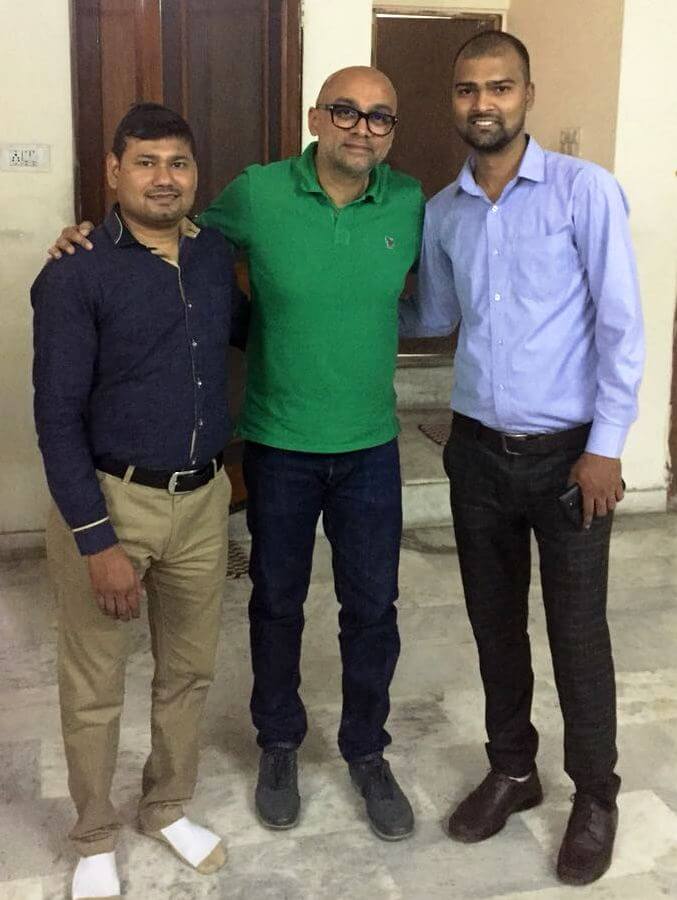 #ClientVisit #Appreciation #RGInfotechTeam #ForeignDelegate #BusinessRelation #Lunch #ReturnGesture #BusinessMemories