November 11, 2021
---
Why is native app development often more costly than cross-platform or hybrid app development?
Budget is one of the most important factors while developing an application, as it decides the type of app you will be building for your business. Many business owners are confused while going for the app development for their business. There are two types of app development: Native and Hybrid.
Before selecting a particular app, one should consider the features and budget of the app development. As per experts, one should not compromise the quality of the services due to budget and also, never expand your budget so much that you are investing more than your returns. Maintain a balance between both.
Dive into the write-up further to know the features and cost differences of both types of app development.
Looking an app for your business? Let's discuss your idea with us on coffee.
Native mobile apps ease the process of app development on certain platforms by choosing the language for the respective platform. Swift and Objective-C are used for typical iOS apps and Kotlin or Java to build Android apps.
Native apps are the most used app in the market for their performance. For this active performance and responsiveness, the user prefers native apps over others.
Native app development is a costly affair as the language, features, and code change with the respective platform iOS and Android. One cannot use the same code for different platforms to develop a native app here.
There is a high tendency of bugs occurring as for the development there is no requirement of cross-platform.
Performed better than the hybrid application.
Native apps are supported by all app stores and the marketplace.
These types of apps are interactive and run smoothly as user input and output.
While developing native apps, developers have access to a set of all the features of the operating system.
One can provide a better user experience through hybrid apps.
The user experience of native apps is far superior to hybrid apps. To the user, the flow is more natural because of each mobile operating system's specific UI guidelines and standards.
A native app must be approved by its respective operating system which assures quality, security, and device compatibility.
Use difficult programming languages and required professional developers.
Native app development is costlier, compared to hybrid apps.
A native app is not a suitable option for simple applications.
Indeed, native app development is costlier than the other type of app developments, but it makes the app efficient. These types of apps provide a rich UX, accessibility, and more personalized experience of using an application. Responsible for high conversion rate and customer satisfaction.
To get desired online success and achieving worthier experience in coming future, let us help you through our trending App Development Services.
Hybrid app development is the combination of native and web solutions. Here developers embed code written in JavaScript, HTML, and CSS into the native app with the help of multiple plugins like Ionic's Capacitor or Apache Cordova.
However, you can develop one app for all the platforms which will work faster. Also, hybrid app development takes less time compared to a native app, but one cannot customize the app as per requirements. If you will go for the customization in the hybrid app, it will become an expensive affair.
Due to the operating system guidelines, sometimes the app is not able to provide the best user experience. Developing an app with the required features and technology is not possible with hybrid app development.
Pros of Hybrid App Development
Hybrid app development doesn't need a web browser.
One type of codebase is required for hybrid app development.
All the hybrid apps have access to the device hardware and internal API.
Cons of Hybrid App Development
These apps are much slower compared to the native apps.
It is quite time-consuming and complicated as you are dependent on third-party platforms.
In rare cases, the customization in hybrid apps is more expensive than the native app development.
DOES NATIVE DEVELOPMENT COST MORE?
Yes, Native app development is costlier because of the use of different technology and programming language to develop apps for respective platforms – iOS and Android. To develop a native app, a different language is required for different platforms, which requires more knowledge and time. Any random developer can't develop the native applications.
Both hybrid and native app development require almost the same amount of effort and time.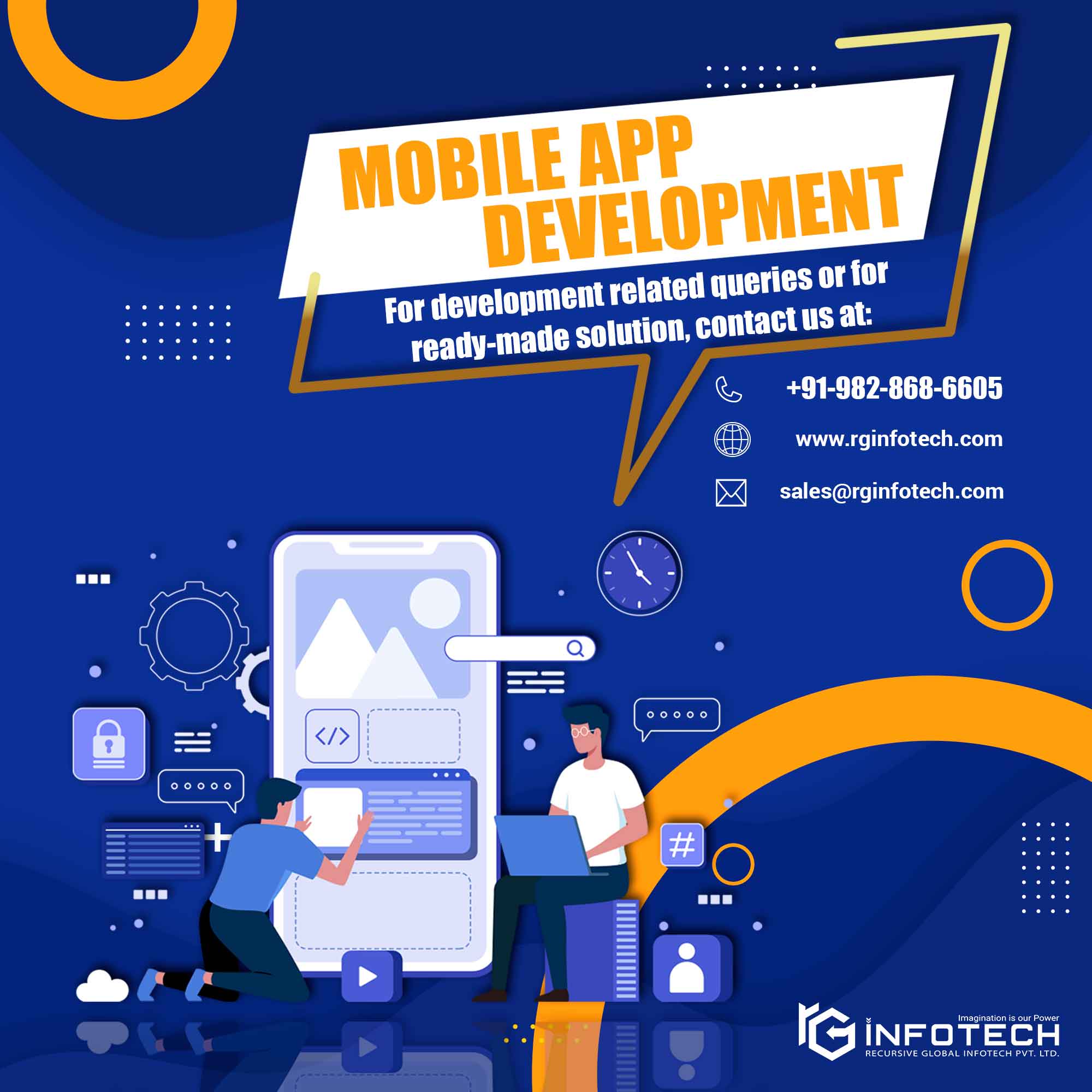 Working on a hybrid app is quite complicated compared to a native app, due to the dependency on tools like Xamarin or Cordova. Whenever a UI kit releases the new features, you have to wait for the right tool to work further. There is an additional layer when you develop a hybrid app that increases the number of bugs.
NATIVE APP DEVELOPMENT COST
Native App Development Costs you more than hybrid app development.
The average cost of developing a mobile app varies from $1,00,000 to $5,00,000.
To develop an app with a web server, the cost is $8000 to $50,000.
To develop iOS/Android app with customization, one needs $2,00,000 to $3,50,000.
To build a gaming native app approximately your budget should be more than $6000 to $2,50,000.
HYBRID APP DEVELOPMENT COST
The cost of any app development depends on numerous factors like app development location, programming language, and technology used. The average cost to develop a hybrid app is nearly $5000 to $1,00,000. The time consumption to bring the final app on the table is almost 300 hours to 5000 hours.
Hire experienced Mobile App Development Company to transform your imagination into a working app with a high-notch user experience. Connect with us now!
Hence, Native Development is slightly costlier compared to Hybrid app development. But native app development has its own advantages for your business. Before hiring the best app development services, decide what kind of application you want for your business. Consider the development cost and features, before going for any certain type of development.
If you are looking for an affordable mobile app development company, just check out the list of companies here.