August 17, 2023
---
How Do Expert Android Developers Increase the Revenue of Your App?
Developers of gaming and utility apps, who typically focus on increasing income through ads for downloads, have the potential to improve revenue by attracting brand purchasers, without sacrificing any performance ads for clicks or installs.
Instead, publishers might add a second layer of brand placements. Expert Android App Developers who already use a mobile monetization platform should begin by asking, "What mix do you bring of brand demand versus performance demand?" While the previous focus of app developers was on performance monetization, they also have to take note of a brand investment.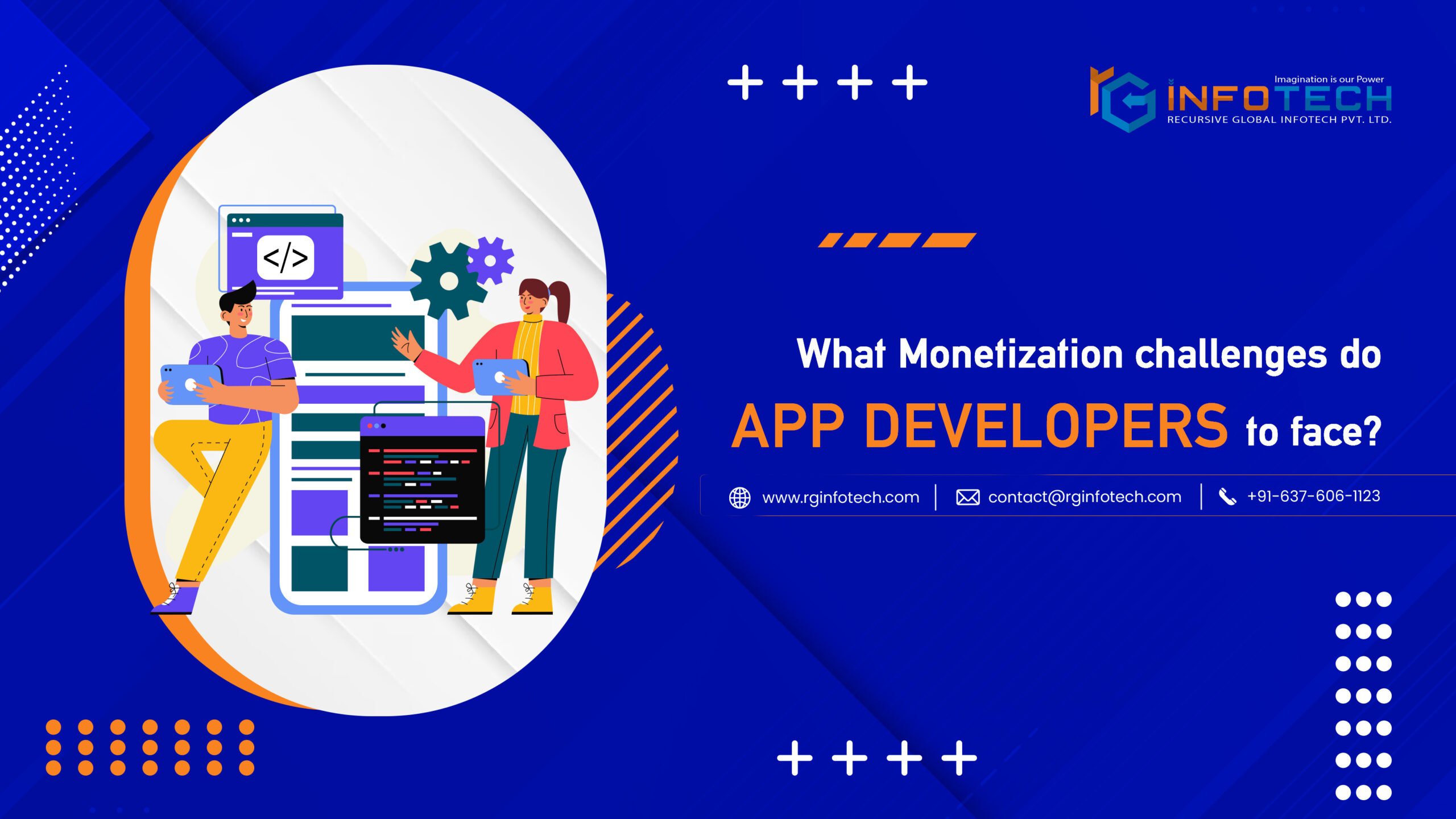 What Monetization Challenges do app developers have to face?
Finding a good Advertising partner fit for the job that can prevent user ad fatigue are some of the biggest drawbacks for advertisers and developers when it comes to app monetization. Here are some common problems app developers face when monetizing the app.
- Making Publisher Account Google or other demand partners
Making a publisher account on platforms and applications like Google or with other demand partners may cause some hurdles in development of an app and impede their aim of increasing app's revenue. These processes of demand partners' registration aretiring and extensive, with several requirements, documentation, and verification procedures.
- Inadequate knowledge of monetization tools
App developers face a significant issue in increasing App Revenue because of their lack of understanding and familiarity about the monetization of app techniques. App developers may not have enough industry expertise and access to various technologies. Because of the ad tech space's developers, constant evaluation may find it difficult to keep up with every latest technology.
- Defining the right ad placements
To make improvements in ad performance, Expert Android Developers must get a hold on different characteristics such as formats, Placements, Ad size, targeting choices, and so on. Defining the correct ad placements is the biggest hurdle when it comes to improving app revenue.
Looking an app for your business? Let's discuss your idea with us on coffee.
Expert Android Developers sometimes depend on just one App Monetization partner, take Admob for example. It is critical to find out the ultimate method of increasing the revenue of an app. Because developers share their methods and approach to one demand partner, they lose access to a variety of on-demand sources, restricting their capacity to a certain level to reach a larger audience and optimize monetization potential.
- Ads Interfering with Content
The best way to monetize the application is the ad-supported model. Although advertisements are a dependable method for apps to generate profit. Ads have a big impact on user experience. Awkwardly placed ads can annoy and dissuade users from using your application, which can lead to an increased churn rate. Even if you aptly place the ads, app users find them annoying if the information is repeated or unuseful for them.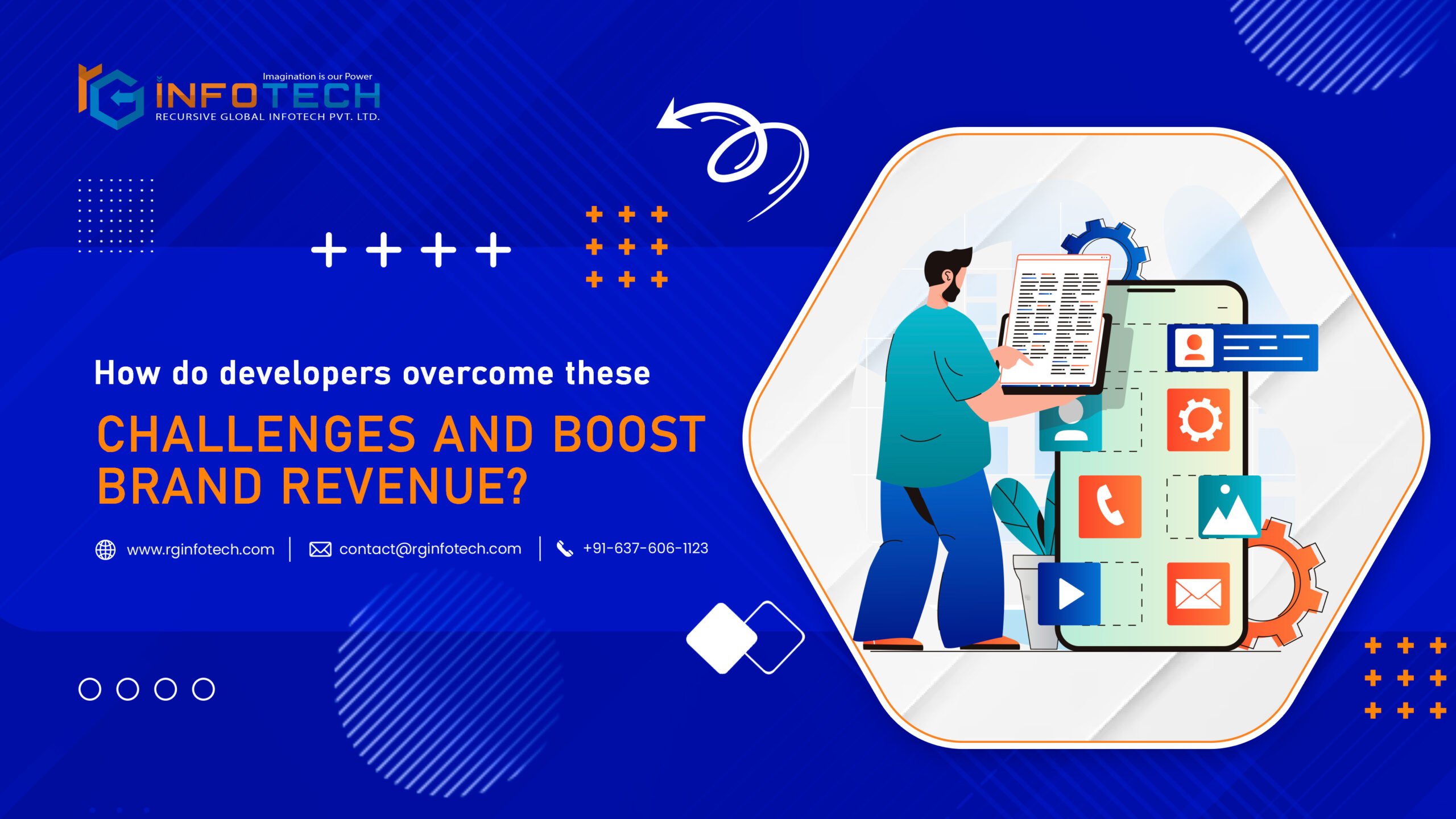 How do developers overcome these challenges and boost brand revenue?
Here are some App Monetization methods by which Expert Android Developers can increase app revenue:
01. Familiarize with the demand partners and their policies
App developers must first gain a deeper understanding of the demand partners' registration criteria, guidelines, and policies. Adequate planning can help to speed up the account creation procedure. Support channels and developer communities can also be used by App Developers.
02. Understand your app's monetization tools and strategies
App developers must stay up to date. They must actively explore and learn about the latest trends, strategies, and App Monetization technologies in the app business. They can accomplish this through attending conferences or seminars, reading blogs, watching videos, and other activities. Conducting detailed market research is an important next step in increasing app income.
03. Focusing on user-friendly ads
App developers can increase App Revenue by keeping their focus on effective ad placements, formats of non-intrusive ad, and captivating and engaging ad content to ensure user engagement. It's simple to maximize user interactions with advertising and increase app revenue by striking the perfect balance between revenue-generating and a nice user experience.
04. Data analysis and support mediation
To assess the performance of various eCPM floor levels, developers must study data from ad networks. Developers can discover the best balance by experimenting with various floor costs. Developers can also employ mediation platforms to improve app income. These solutions provide tools and functionality for optimizing the eCPM floor across networks.
To get desired online success and achieve a worthier experience in 2024, let us help you with our future-ready app marketing strategies.
05. Keeping track of popular ad tech practices
Developers must undertake research and educate themselves on best practices in the business. Developers must thoroughly analyze ad network documents in order to obtain an understanding of technical aspects and policy requirements. A/B testing and optimization can assist in experimenting with various ad setups and gathering performance data. You can avoid bad ad servings by designing a captivating and enticing user interface for a potential consumer.
06. Using numerous ad mediation solutions
To compensate for the lack of mediation, App Developers might look into other platforms and integrate a broader range of demand sources. It will help in gaining access to major ad networks and demand partners, resulting in increased App Revenue. These platforms have numerous ad optimization methods that can easily maximize the revenue of an app.
07. Make data-driven decisions
App Developers must keep effective tracking methods in place for data analysis. It can provide information about how well the app is performing. How users engage with it, and other important factors. Monitoring data allows developers to detect potential click baits and frauds, which eventually helps the developers enhance the app's revenue.
08. Prioritize data security
It is critical to protect the data and information of app users. App developers can increase app revenue by implementing end-to-end encryption and blockchain technologies. This will serve as a critical aspect in a developer's App Monetization journey.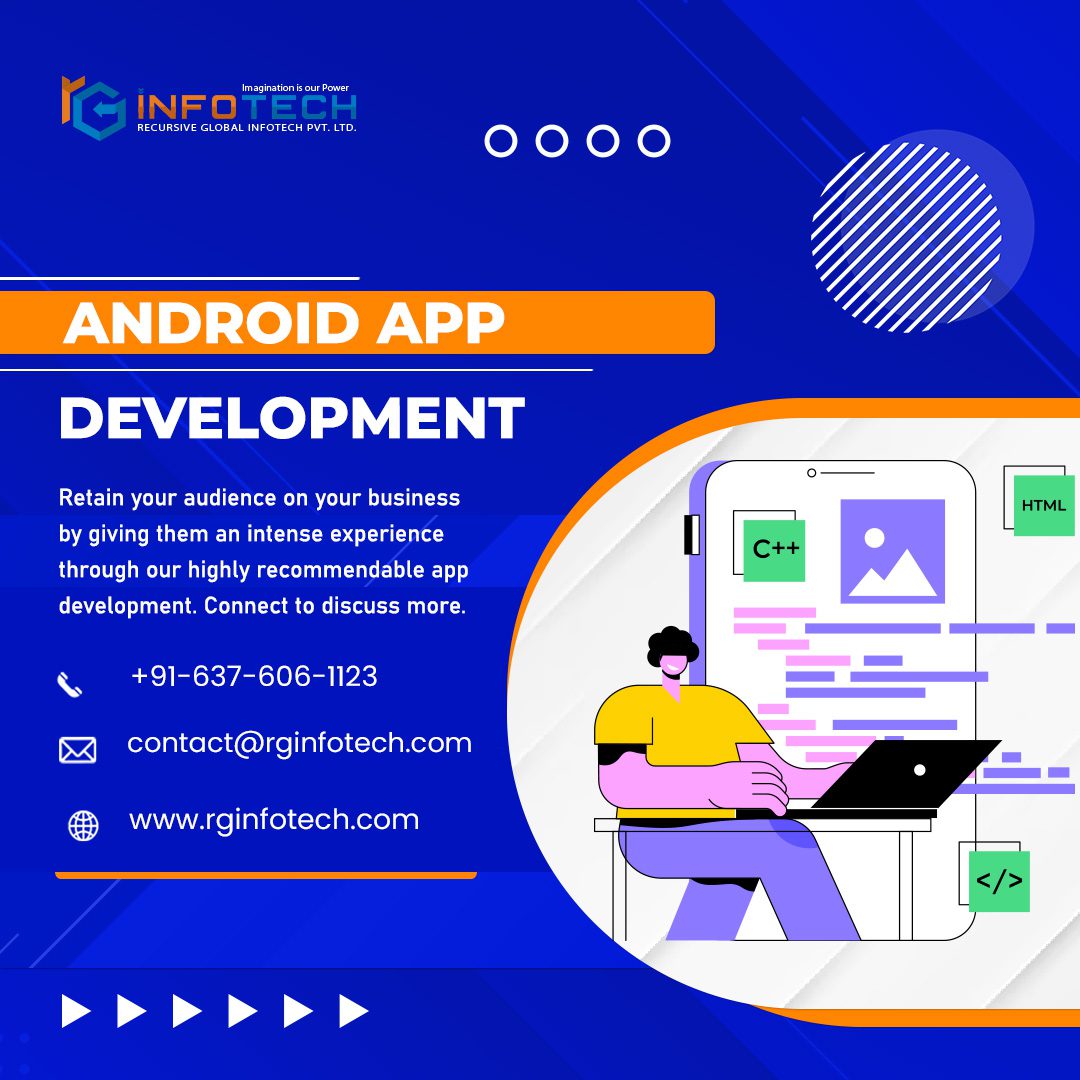 The above-provided information discusses How an Expert Android App Developer can boost your app's revenue. Expert Android Developers who already use a mobile monetization platform should begin by asking, "What mix do you bring of brand demand versus performance demand?" While app developers have previously focused on performance monetization, they also have taken note of a brand investment.