January 19, 2018
---
Android 8.0 Oreo – A complete overview of major features!
Android, one of the leading mobile operating system that covers more than 87.7% global market share (source) and has around 2 billion plus users worldwide, recently announced its latest version- Android Oreo.
With a great performance, lower space requirements, eye-catchy emojis and multi-tasking, picture-in-picture & updated notification dots features, Android 8.0 will surely rock in 2018.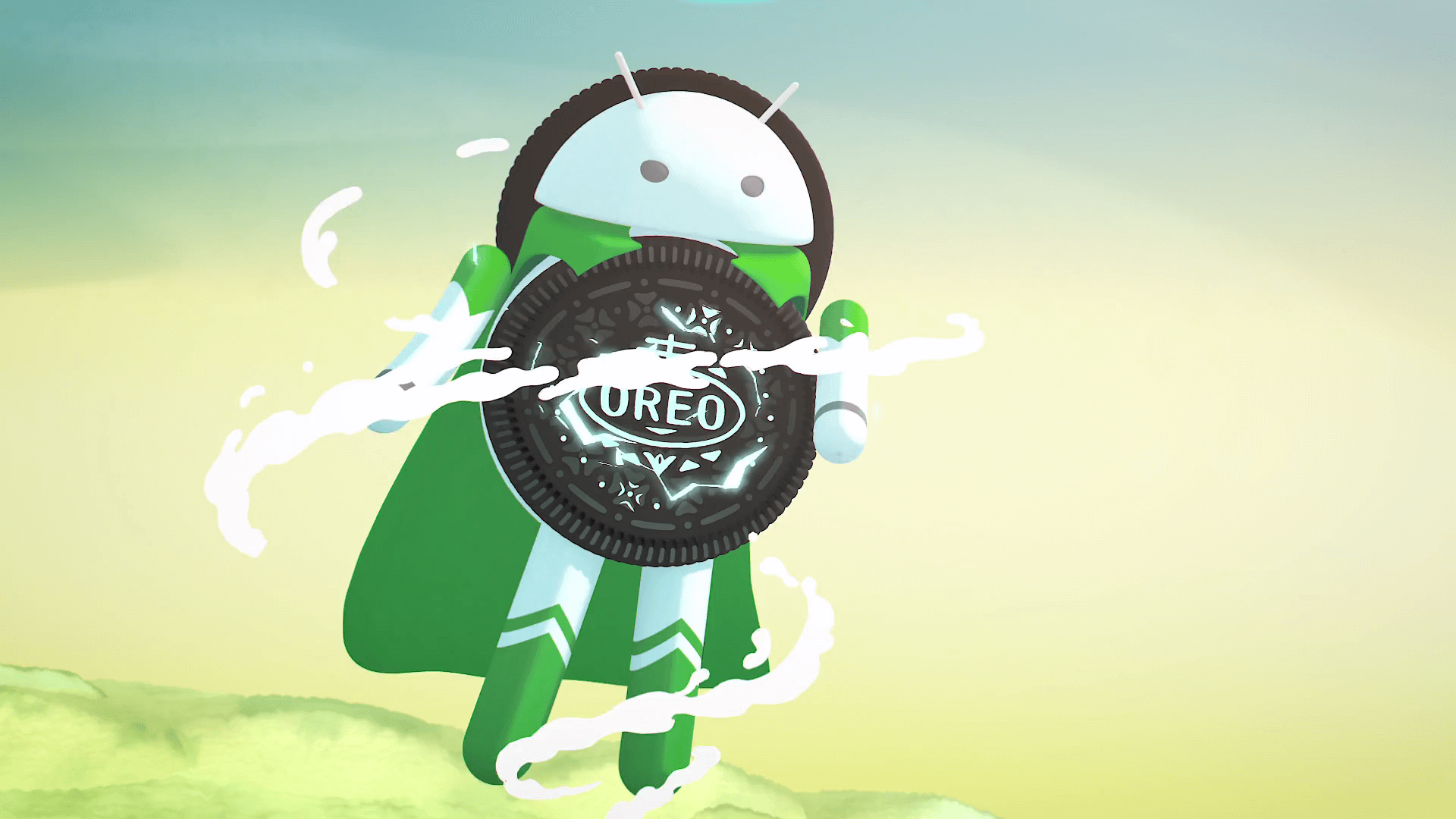 What's new in Android Oreo?
Android has represented Android 8.0 Oreo as their own sweet superhero, who have superpowers like- super speed, super secure, multi-tasker, logically fast, and much more to make your day and save your life.
Check out the transformation: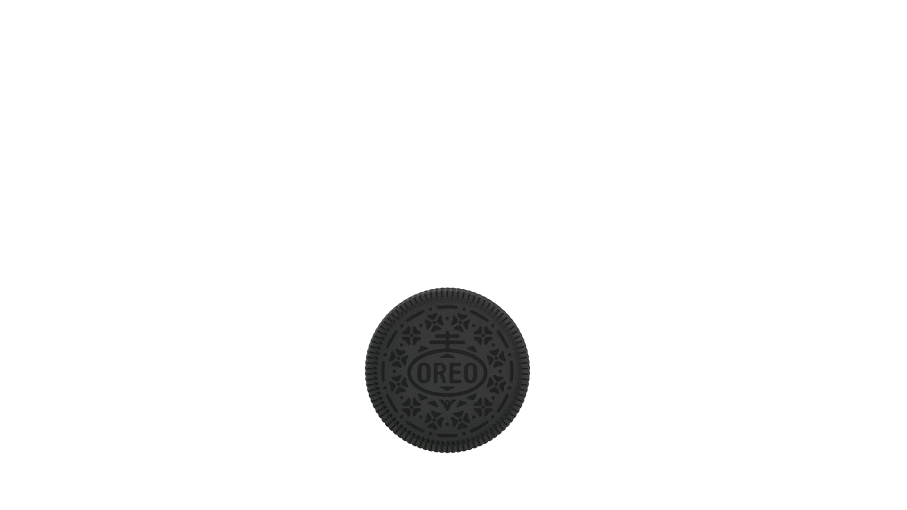 The company has unleashed it's sweet superhero Android O, officially on 21st August 2017 (a go through version) and then on 31st August, they confirm it to come on nexus and pixel devices.
On Android's Twitter, what they twitted on August 21st:
Check out their superhero origin story (an animated intro of Android Oreo) beneath:
Let's explore the features or superpowers:
After exploring the origin story of superhero Android Oreo, let's explore the superpower that it has:
Superpower #1 – Super Speed
After the acquisition by Google, Android makes their user experience extraordinary through making their device speed much better. With material design, background process optimization and improved performance, Android Oreo enhance your boot speed to make your experience ultra-fast. According to the experience of a user, Oreo cut down the boot time around 64%, isn't it great.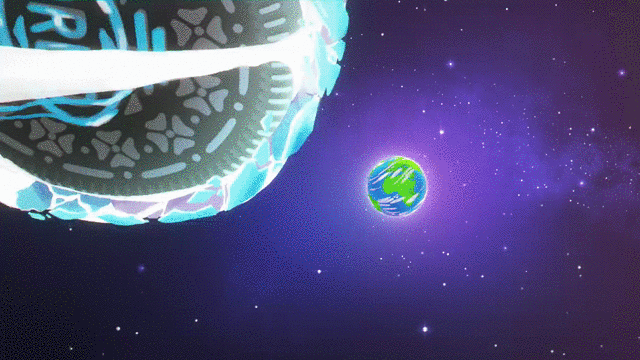 Superpower #2 - Picture-in-Picture
We get to know the multi-screen features in Android 7 Nougat that makes you allow to split your screen and can access videos and messages at the same time. But in Android 8 Oreo, the thing is quite different, now you can make it more accessing through picture-in-picture feature. You can adjust the size of your application and run another application behind or in front.
Superpower #3 – Notification Dots
Get bored with traditional notifications, here in Oreo you get an impressive notification dots feature that makes you aware which app has something to show you. You can see it through simple swipe over it.
Superpower #4 – Multi-Tasking
Faster performance, better speed and amazing features, allow Android to work smartly through its multitasking feature. You can run multiple apps or can access several things at the same time without ruining your experience.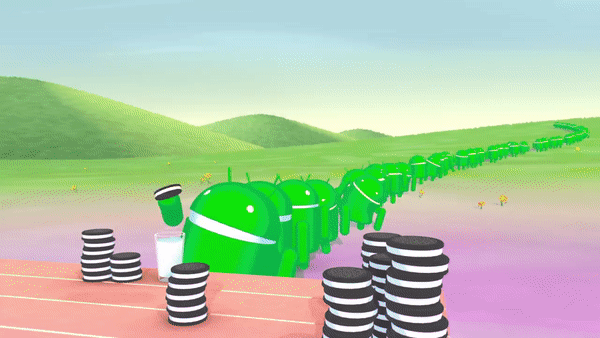 Superpower #5 – Smart Map
Previous Android versions have options like directions and estimated traffic time on their Google Map app, but now in Android Oreo, you can get a real-time update to save your time. The Smart Map feature shows the exact traffic to make your hassle down and suggest you the time when you can leave your house.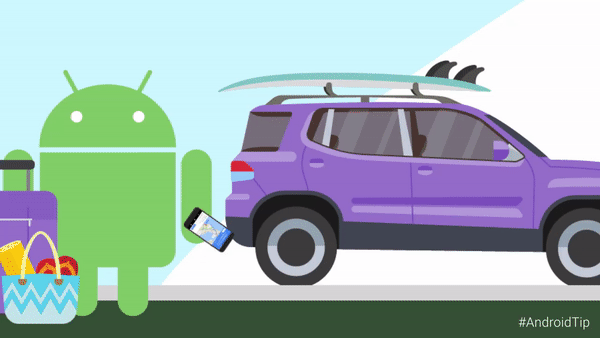 Superpower #6 – Google Play Protect
To make your device secure, Android Oreo comes with its superpower – Google Play Protect that will assure you an extra security from hazardous attacks, or applications, you are going to install on your device. Even, it ensures the security and unusual behaviour of application through scanning them regularly.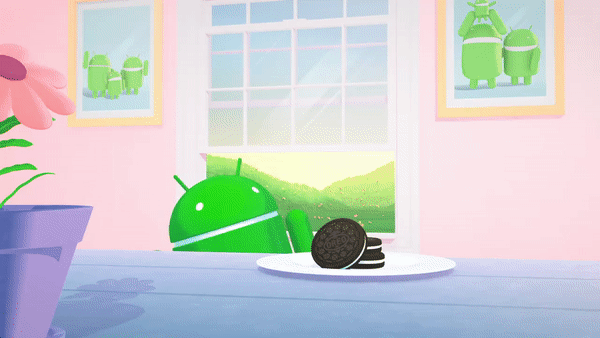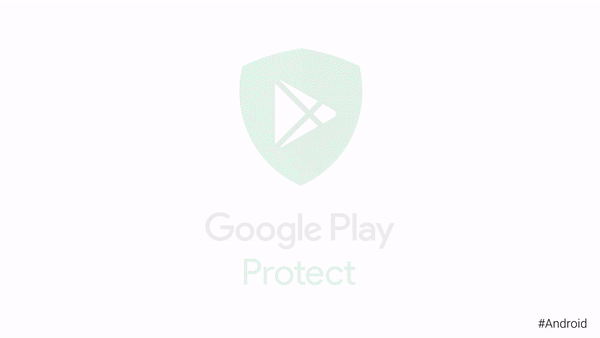 Superpower #7 – Super Performance
Hiding the background application will improve your performance and make your device more appealing. Here, in Android Oreo you will be able to permit background performance of an app. Even, the newer version of OS enhances your storage through compressing the app sizes.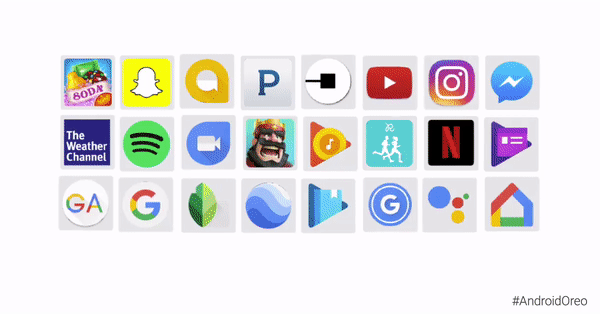 Superpower #8 – Smart Text Selection
Remember previous ways of text selection, you just get the options to copy and paste the text in another application. But now it's time of superpowers, and sweet superhero Android Oreo comes with some logical ways to make your selection more impressive through suggesting map for address selection and direct call or message to contact number selection.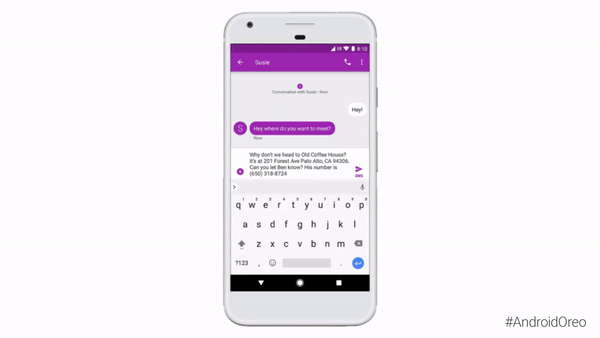 Superpower #9 – Interesting Emojis
To make a user more connected on chats, Android 8 Oreo comes with some interesting emojis in their keyboard. You can include them to express your emotions or some amazing things. As a latest expression, Oreo comes with cheeseburger emojis, so enjoy your conversations in a more interesting way.