October 13, 2021
---
A Complete Guide about Property Management Solution!
The real-estate and property business is growing and managing the business automatically is the smart solution to surviving in this cutthroat competition. Property Management and tenant management software have made the property business a lot easier. A property owner needs to maintain a lot of details about the property, tenant/buyer, market value, etc.
Not even customers would like to see properties online, avoiding the need of visiting them personally. The on-demand property solution saves the time and energy of both owners and their clients.
FEATURES OF PROPERTY MANAGEMENT SOLUTION.
Using as Landlords/Property Owners

Being an owner, we look for a solution that should be easy to use and also has multiple features including listing, profile, tasks, viewer's details, SMS/email alert for new inquiry, etc. A few of them are listed here, check out:

Listing If you have multiple properties to sell or rent, a customized property listing is your savior. You can upload all the properties in one place and keep a track of each property.
Task Management A task management feature will help you a lot to manage all the tasks automatically.Put the activities on automation which doesn't require any human attention. By doing this it will save you time and you can focus on other important tasks.For example – You can put automatic responses on queries related to price, property listings, payments, etc.
Reports A property owner must know about the growth of his business. Reporting feature covers everything like investment, revenue, fee, property availability, etc. You can get this feature customized in Property Management development and eliminate those things that you don't want to see.

Using as Tenants/Customer

Being a tenant or a property seeker, we always want a solution that can be a complete package for us. Where we can search, filter, choose, chat and even do monthly payments without any hesitation. Here's the main features, check out:

Payment Process This process eases the payment process for tenants and customers. Tenants can put rent payment on automatic mode, so they will be deducted every month regularly.
Communication A feature to maintain two-way communication between the tenant and the owner. Using this feature, tenants can stay in contact with the landlords and inform them about any issues or property maintenance.
Lease management Tenants and buyers can keep a track of all the terms & conditions of the landlords. They must be aware of the contract/lease details, ending date, etc. For example, if a tenant wants to leave earlier, but he signed a lease of 12 months, then the property owner can ask him to find a replacement or fulfill the terms and conditions mentioned in the lease.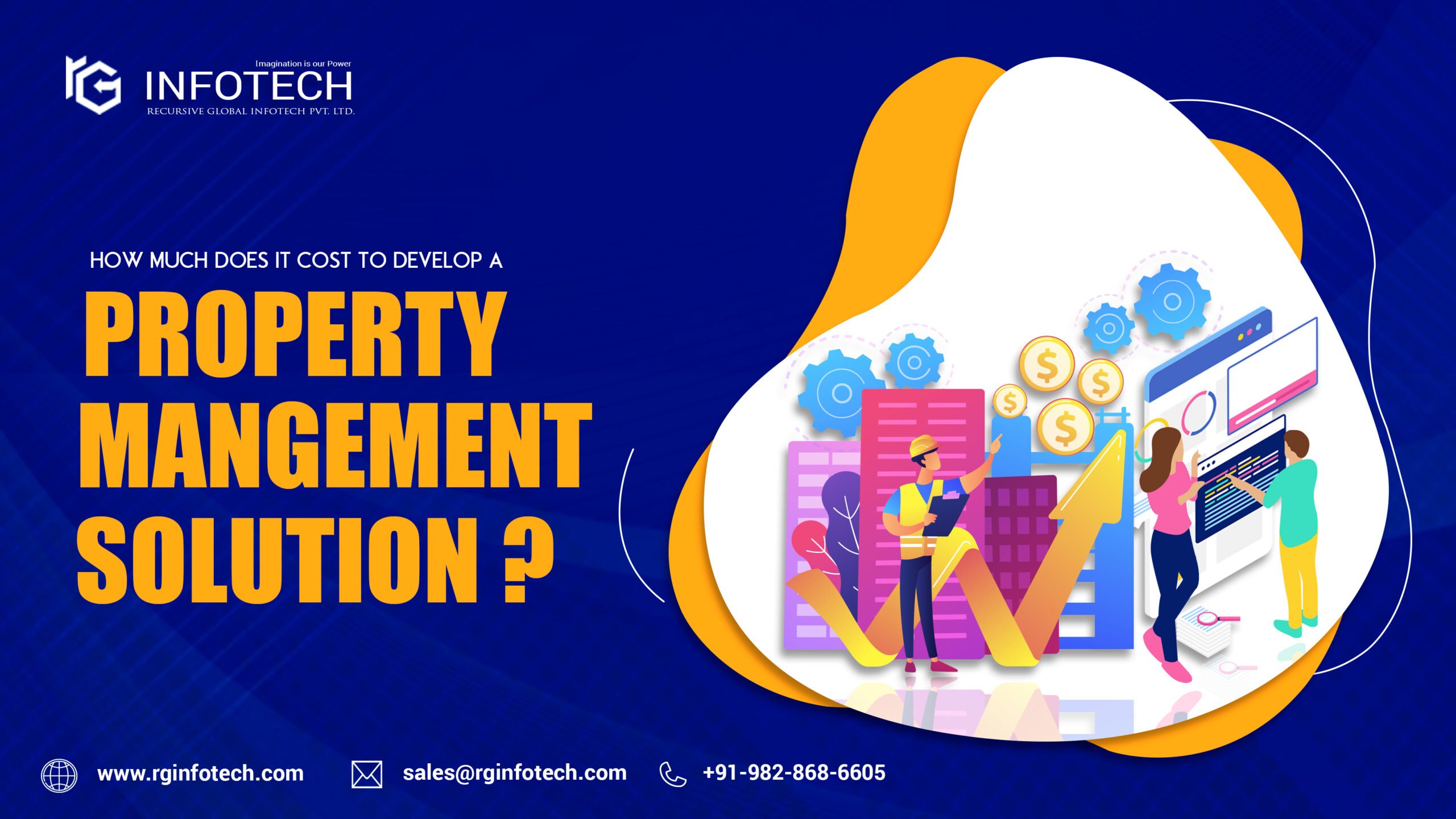 HOW MUCH DOES IT COST TO DEVELOP A PROPERTY MANAGEMENT SOLUTION?
The cost of the Property Management Software largely depends on the features, technology used in, and the way you are building. If you are building an On-Demand Property Solution from scratch, then its price will be different from the ready to launch solutions with prefix features.
It is difficult to tell the exact price of the solution, but here are the few stages of PMS technology and functionalities with a price.
Idea and Discovery
It is necessary to research the market, understand the On-Demand Property Solution requirements and everything, before initiating the process. The research process is quite time-consuming and demands huge costs. The cost of discovery phase is $2000-$5000.
Wireframe or Blueprint
It is the backbone of the Product Management Solution building software to build a successful product. It works as a guide during the designing process. It offers you a glimpse of how the final product will look. The cost of Wireframe is $3000 – $7000.
UI/UX Designing
UI/UX design improves the accessibility, functionality, usability of the product. It affects the user experience which eventually affects the sales of the product. It is also a costly affair. Cost for designing is $5000 – $8000.
Software Development
Creating a required product with all the basic features and technology is the main step of the PMS building process. The developers work relentlessly to build software that meets your business requirement. For the software development the charges are up to $105,000 approximately.
After Launch Support & Maintenance
After launching the product, the work is not done. You need the support of IT services to continue to develop the Project Management software and to add new technology with time. For post launching the cost is $30/hour.
The overall development cost of Property Management Software will be $115,000 to $125,000.
Building an on-demand Property Management Solution is a costly affair for them who are new to the industry and starting from the ground. Buy a pre-build solution which will be more cost-effective and easier to use.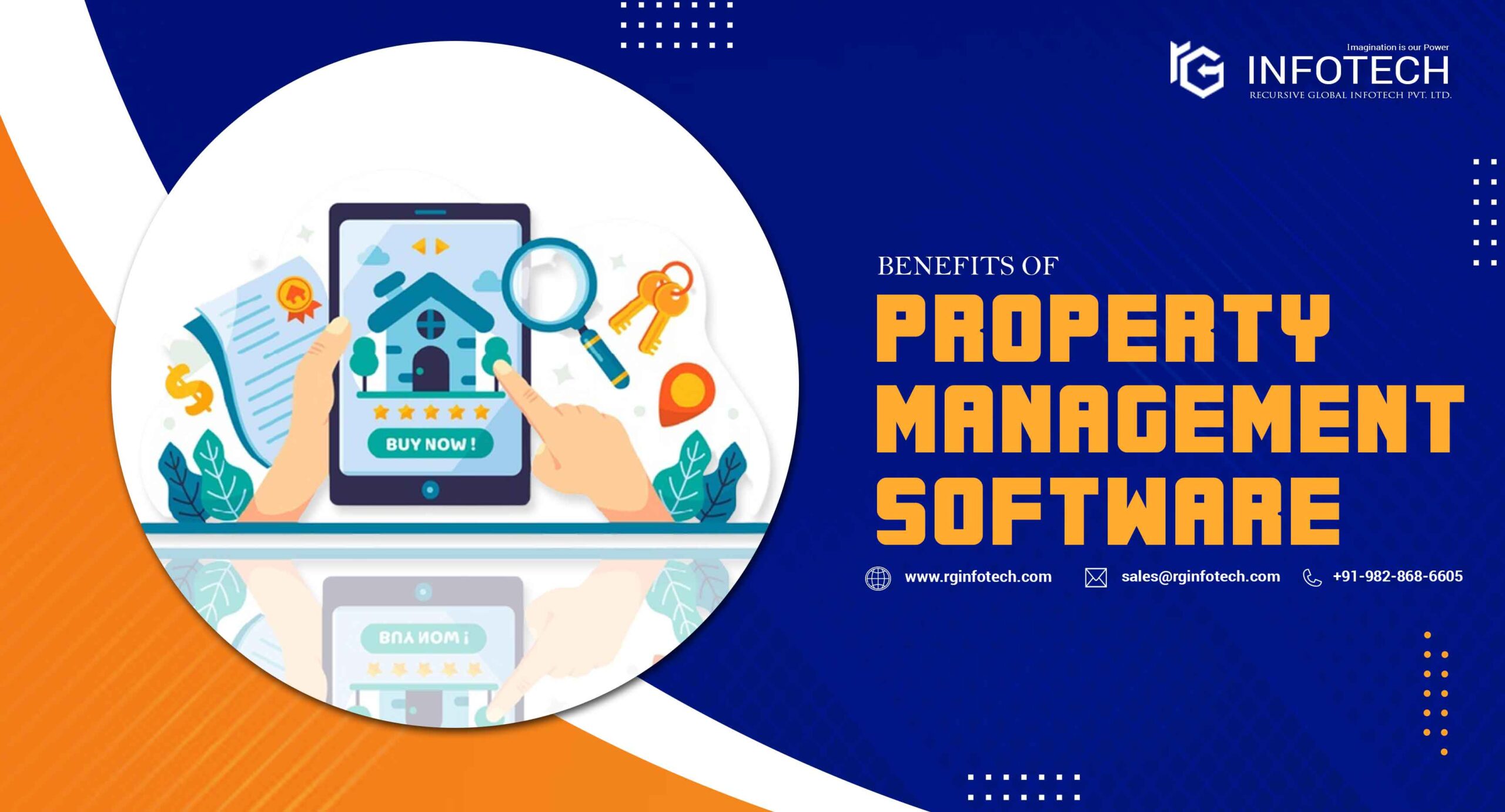 BENEFITS OF PROPERTY MANAGEMENT SOFTWARE.
Owning a Property Management Software is also a beneficial investment for both the tenant and owner. It can help to manage things easily, automate different tasks and keep track record of everything. Here's a few benefits that both parties can avail by the software, check out:
Easy maintenance
Regular maintenance is the reason behind the long life of any property. Property Management Solutions make it easy for both the property owner and the tenant to maintain the property. Tenants can generate tokens, by seeking support from customer services.
Moreover, some online property solutions allow the tenant to add images of repair. The entry by the tenant will inform the owner about the problem. Both can mutually discuss to find the solution. A property owner needs not run from one place to another to check the problem.
Payment Process
Online payment is advantageous for both the tenant and the property owner. It saves your time and effort to meet someone in person monthly just to receive payment. Tenants can directly send their payment via online mode.
The process is quick and time-saving. Moreover, online payment saves the record of all the transactions and keeps a track of all the payment related activities by both owner and tenant/contractor to avoid any conflicts.
Data Tracking
Being an owner of multiple properties and keeping a track of each one is a hectic procedure. It requires a lot of attention, energy, and time. If you are someone who owns a company operating multiple buildings, houses, and properties, Property Management Software is your savior.
Many on-demand property solutions offer features like maintaining a record of financial data, along with graphs, diagrams, and tables with regular updates. It helps you to keep an eye on all your returns and investment.
24*7 Customer Support
Property Solution Development can be done by integrating technologies like Chabot's and voice agents to provide a seamless customer experience. Providing instant solutions and communicating with them regularly, builds their trust in your services. Keep the customer services accessible all the time.
PMS removes the requirement of visiting the customer personally for tenant management. The on-demand solution allows the tenant to take customer service without worrying about time and day.
Tenant Screening
Checking the background of the buyer or a tenant is an important task that should be performed before handing over your property to them. Papers are most often destroyed or misplaced, Property Management Software is best for screening services.
There are some incorporated tools in the software which allow users to check out the potential records of the tenant like a criminal record, any other detention, and previous history. Not all personal documents can be reviewed by the PMS, but only those papers are accessible.
However, the software will do a complete background check to save you from any conflicts in the future.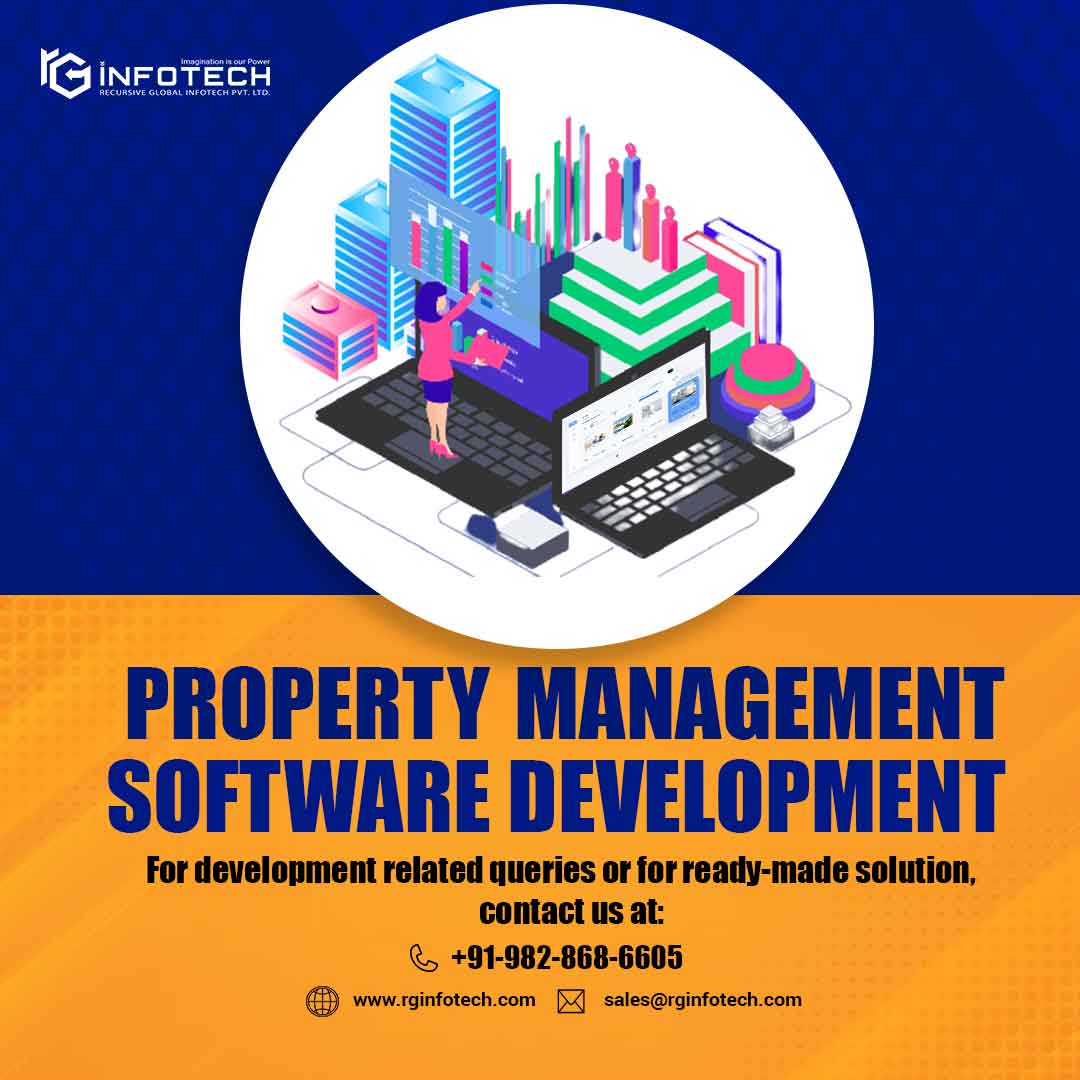 According to research, the property management business will reach up to $12.9 billion in 2025. The property and real estate business has been a work of maintaining records, details, property listing, etc. Keeping a record of multiple properties, their maintenance status, and price accounting is not an easy task.
Property Manage Software helps all the property owners and landlords to deal with it online mode. It is advisable to purchase an On-Demand Property Management Solution to kick start your property business.